Are you stuck in a high school program that is not giving you what you need for life?
Are you just going through the motions of the daily grind wishing it could be over?
Did you already make the decision to leave high school, but wish you had a diploma?
Do you think you have what you need to graduate and get on with it?
Would you like an affordable alternative to high school that lets you pursue your dreams?
Are you a homeschooler who needs help with your high school transcript?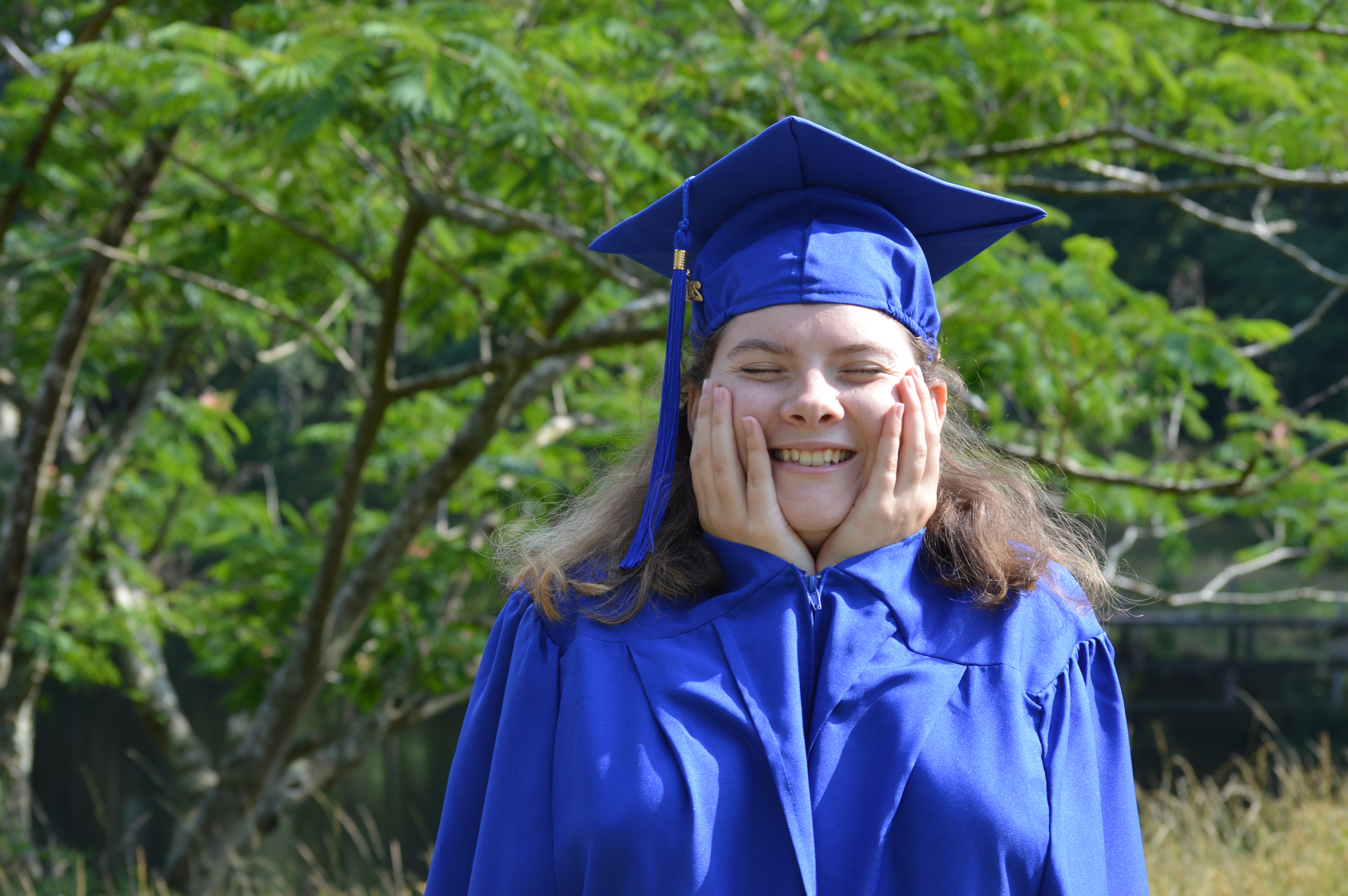 We can help!

You could get a GED, but that only shows your math and reading skills. It doesn't represent who you are and what you are capable of. Earning a diploma and supporting letter/transcript can take you much further towards your life and career goals.
Our programs also include:

Goal Setting Consultation
Work with Astrolabe Academy staff to establish your goals and create a timeline for your diploma program.

Coaching Sessions
Join in-person or phone/skype coaching sessions to help you stay on track with your graduation goals, solve problems and find resources.

Program Assessment
Astrolabe Academy staff will review and assess your work, classes, mentoring, experiences, travel, etc. to determine eligibility for your transcript.

Student/Parent Portal
As an enrolled student of Astrolabe Academy, you and your parents have access to our portal to keep track of your progress.

"Your Next Step" MMG
Enjoy the supportive benefits of a Mastermind Group for Astrolabe Academy Diploma Students where you help each other over hurdles, share wins, resources and more.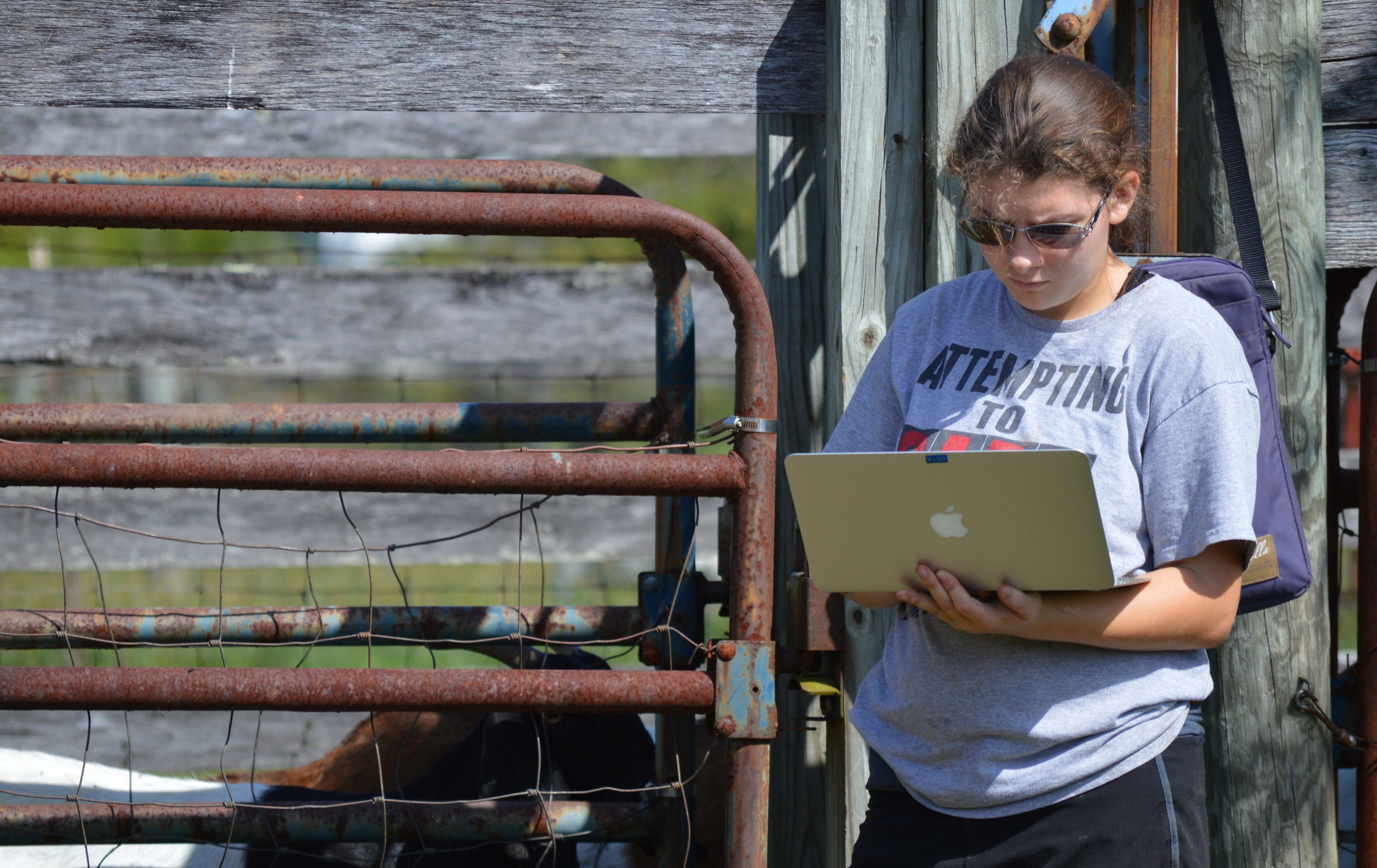 Choose your path
Decide which learners path you would like to pursue –Graduate NOW or our Freedom Learning Path.
Apply
Fill out the application for enrollment and get started! 
Progress
Astrolabe Academy staff will work closely with you along the way, 
Take control of your future.
Email us today to discover a more rewarding path to your diploma.
Subscribe for updates and free resources!